AUI Power has developed a superior reputation for our high-level of workmanship and attention to detail.
From using the highest quality material to verifying torque specifications on electrical connections – AUI Power stands behind our quality on every project.
With a strong foundation in the electrical utility industry, our QA/QC Department aligns our policies and procedures with ISO:9001 (2015), incorporating regular monitoring and auditing so that our projects consistently exceed customer quality and expectations.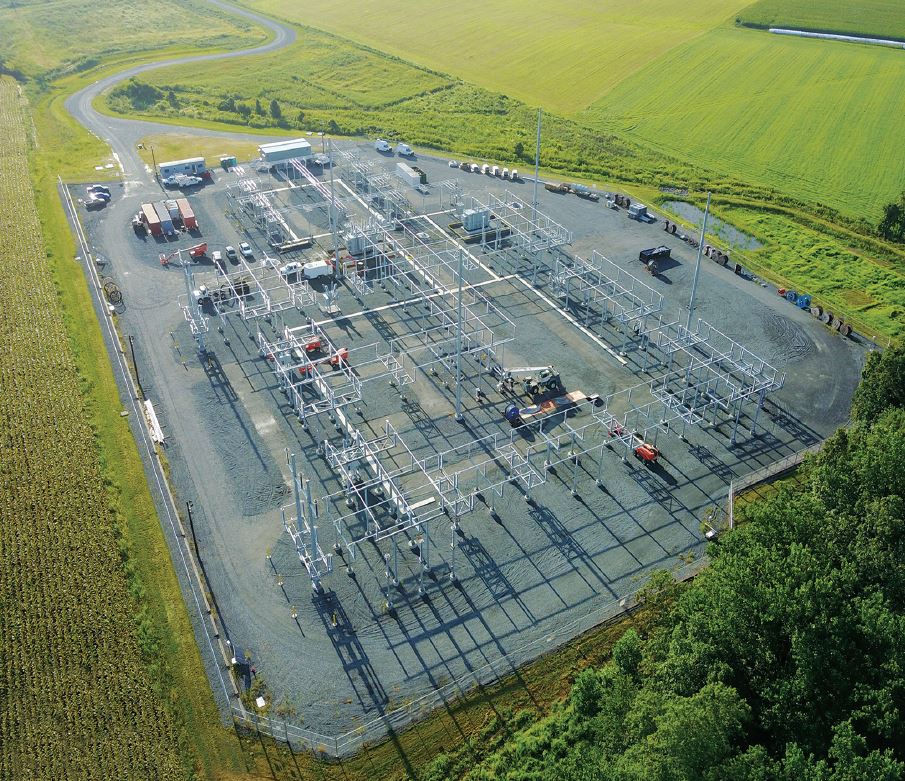 Documentation from our QA/QC Department provides valuable insight to project managers, foreman, and field employees. These open lines of communication allow AUI Power to consistently provide the highest quality product and service.
By constantly monitoring and evaluating projects, AUI Power can collect and analyze data indicators to focus on areas that require education and training practices for continued growth.
Our QA/QC department has stressed to each and every team member, from the owners to the ground hands the importance of oversight on every project and every service.
Taking ownership of our work is a fundamental trait of each member of the team at AUI Power. We are individually responsible for the quality of the work we produce and from pre-bid to closeout – we are driven to surpass expectations.