AUI Power has the resources and experience to offer a multitude of inspection services. Testing and confirming proper installation and construction both new and existing equipment provides peace of mind, and ensuring all components are installed correctly allows for safe and efficient operating conditions.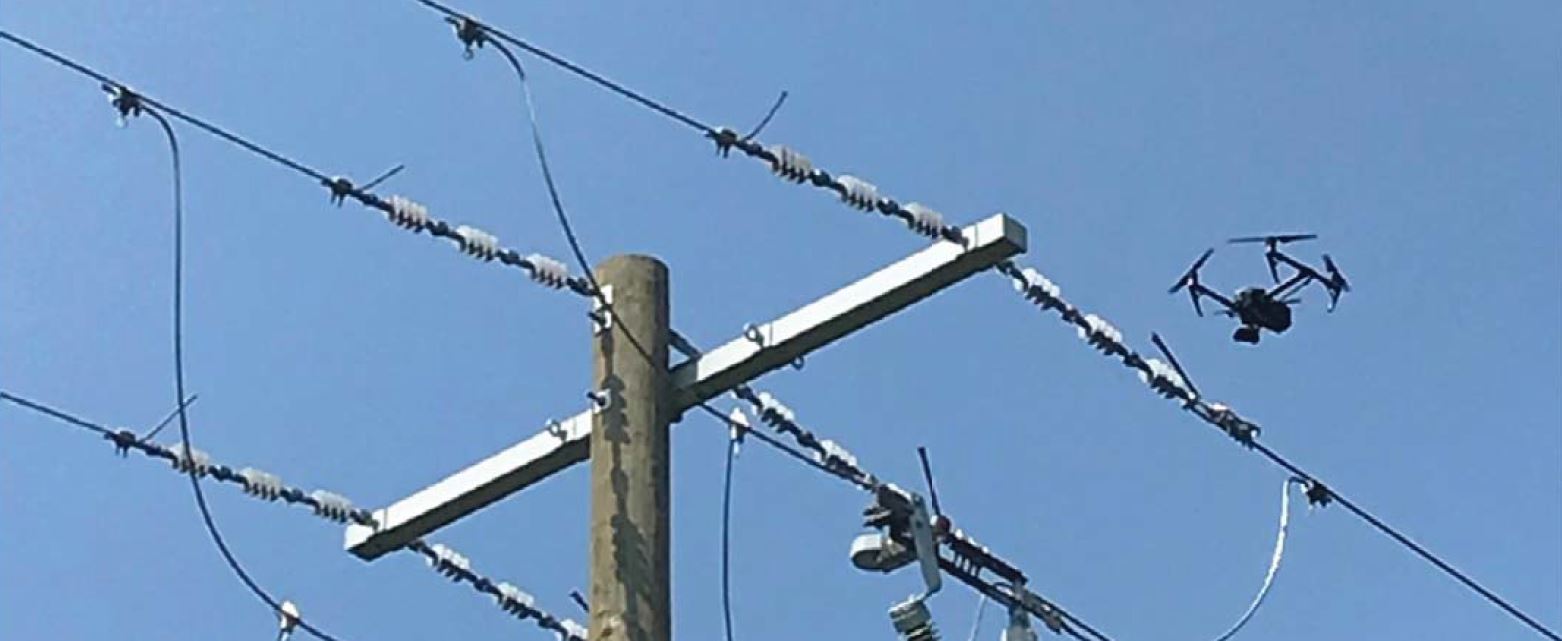 By climbing structures or using lift equipment, AUI Power is able to do a hands-on assessment of individual connections, components, and alignment of each piece of equipment.  For aerial inspections, AUI uses cutting edge UAV (drone) technology to gather images, video, LiDAR and infrared data for our customers.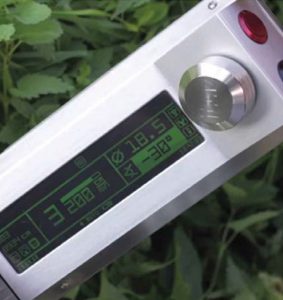 Defects can often be inside wooden utility poles, not easily identified from a visual inspection. The majority of timber pole defects or damages are located below the soil level and it's necessary to carry out complex investigations or excavations to detect them.
Using state-of-the-art technology, AUI Power can check the density of wood poles at a variety of depths.  Data is collected during the pole inspection process that can show the stability of the wood structure and will highlight if there are any abnormal or unexpected cavities or weak and rotten material detected in the minimally-invasive inspection process.
AUI Power Offers the Following Inspections:
Distribution Line Inspections
Transmission Line Inspections (Wood, Steel & Lattice)
Switchgear Inspections / Adjustment
Air Switches & Breakers
Pad Mount Transformers
Conduit Bore Scoping